Following the Annual General Meeting on 17 March 2022, we are pleased to announce the following changes to the board of directors.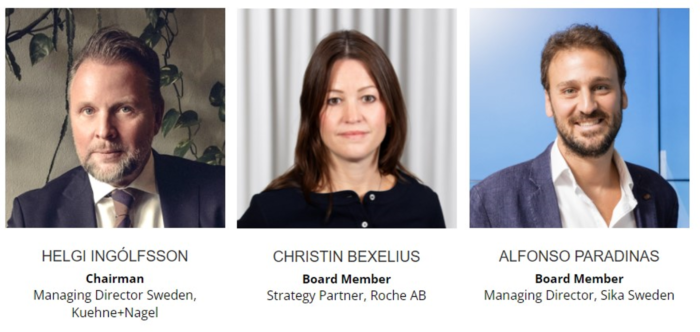 Helgi Ingólfsson is elected new Chairman of the Swiss Chamber of Commerce as of March 2022. He is currently the Managing Director Sweden of Kuehne+Nagel.
Christin Bexelius, Strategy Partner at Roche AB and Alfonso Paradinas, Managing Director at Sika Sweden, are elected as new board members.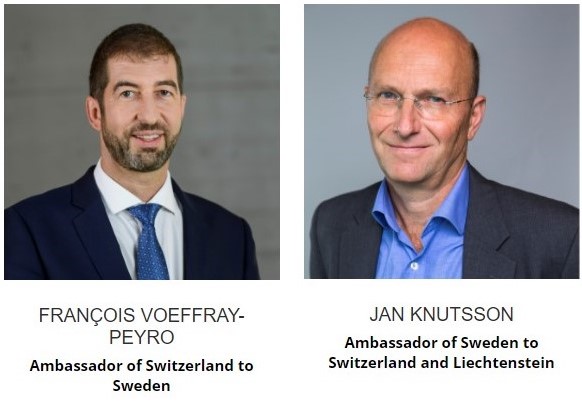 We are honoured to welcome Ambassador François Voeffray-Peyro, Ambassador of Switzerland to Sweden, and Ambassador Jan Knutsson, Ambassador of Sweden to Switzerland and Liechtenstein, as Advisors to the board of directors.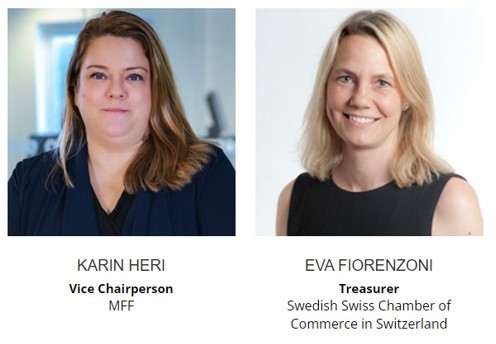 Karin Heri is elected Vice Chairperson and Eva Fiorenzoni is elected Treasurer as of March 2022.
View the full Board of Directors here