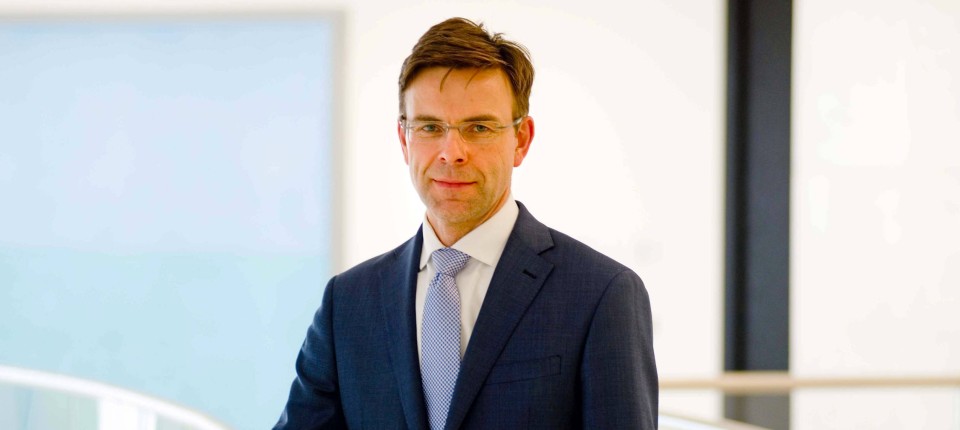 IMPORTANT INFORMATION!
In view of the latest developments concerning the worldwide spread of the COVID-19 coronavirus, it is the Swiss Chamber of Commerce´s duty, as the organizer of the European Economic Outlook event, to anticipate the potential risks a large event gathering could involve.
Therefore, in order to protect the wellbeing of all our members, the decision has been taken to postpone the upcoming European Economic Outlook event, initially planned to take place at UBS in Stockholm on the 1st April 2020.
The Swiss Chamber of Commerce is working on establishing a new date for this event.
---
The Swiss Chamber of Commerce in partnership with the Embassy of Switzerland in Sweden has the pleasure of inviting you to a seminar with Reinhard Cluse, Managing Director and UBS Chief Economist for Europe on the topic of European economic outlook.
During his presentation, Reinhard Cluse will address the following questions:
– European Economic Outlook 2020/21: How will Europe do in the evolving global environment?
– Brexit: Where from here for the UK (and Europe)?
– European politics: Germany as Merkel's reign draws to an end; Italy and its shaky coalition; Spain with a left-wing minority government…
It is with great pleasure that we welcome Christian Schoenenberger, Ambassador of Switzerland to Sweden to this event.
AGENDA
17:15 – 17:30    Registration
17:30 – 18:15    Presentation by Reinhard Cluse, Managing Director and UBS Chief Economist for Europe
18:15 – 18:30    Q&A
18:30 – 20:00    Networking and apéro
WHEN
NEW DATE TBC
WHERE
UBS, Regeringsgatan 38, 111 56 Stockholm