Upcoming Events
RESULTS OF THE AGM PER CAPSULAM 2020
The results from this year's AGM per capsulam has now been published. Click on the button below to view the results.
Membership Benefits
As a member of the Swiss Chamber of Commerce you can take advantage of our membership benefit program. Have a look at the most recent ones!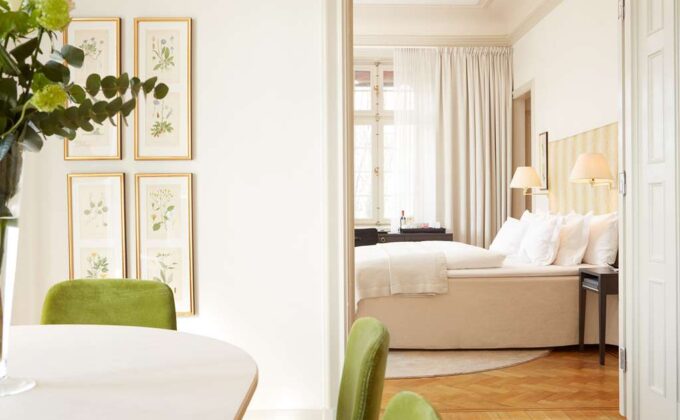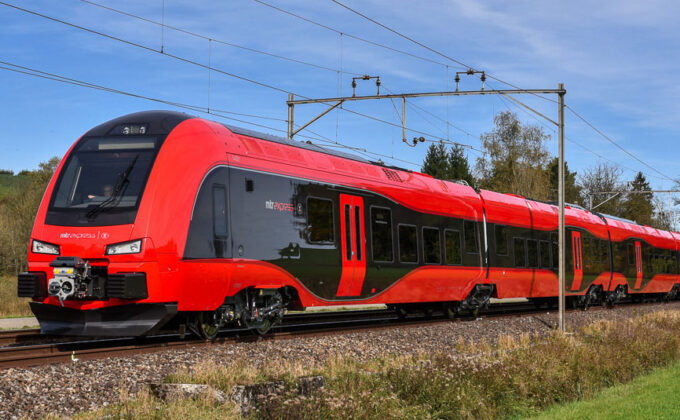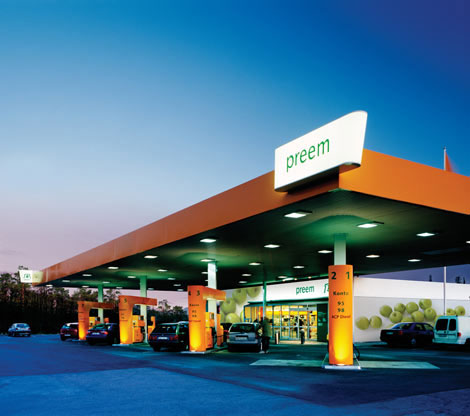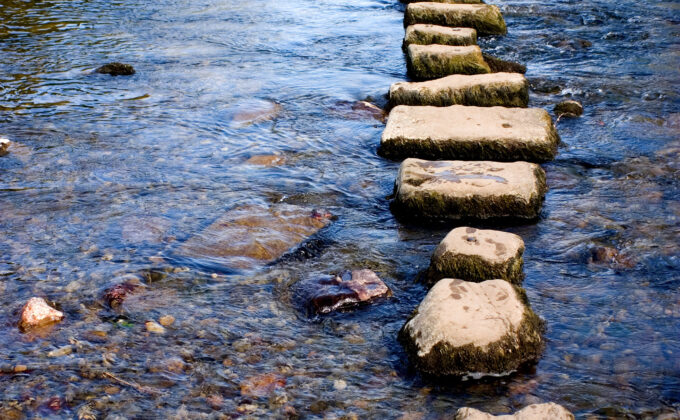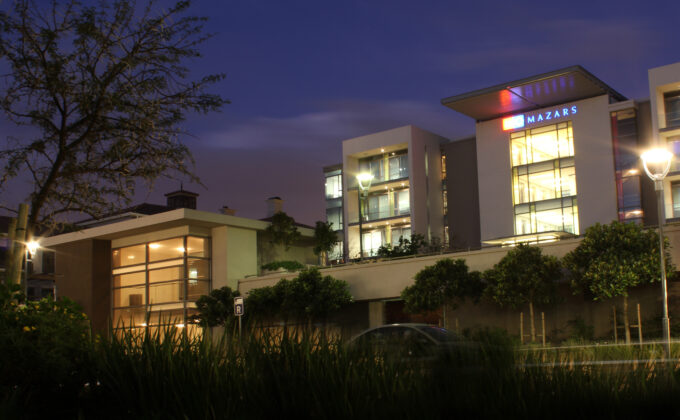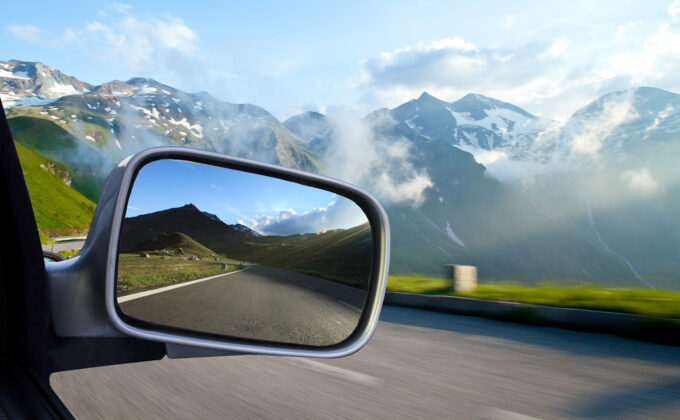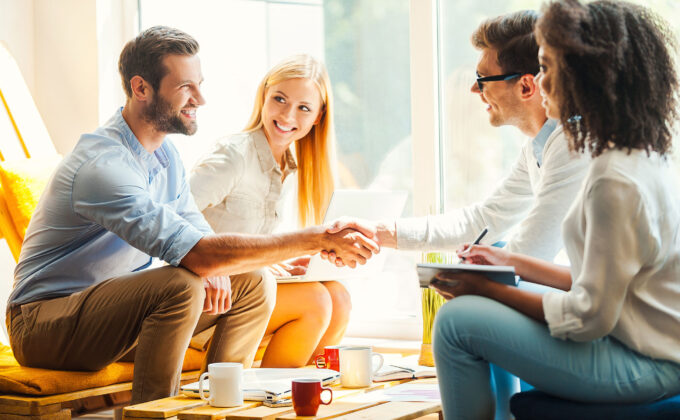 Become a member
Are you interested in becoming a member? Have a look at our member companies. You can join their ranks and benefit from a broad network ranging from HR to Trading and Engineering. You will also have access to our attractive membership benefits.