Upcoming Events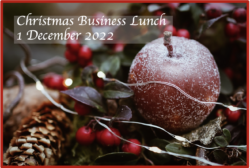 CHRISTMAS BUSINESS LUNCH
Villa Dagmar Stockholm
The Swiss Chamber of Commerce in Sweden has the pleasure of inviting you to a…
RISK MANAGEMENT IN A VOLATILE WORLD
TBA
SAVE THE DATE! In the past couple of years, we have experienced how the world…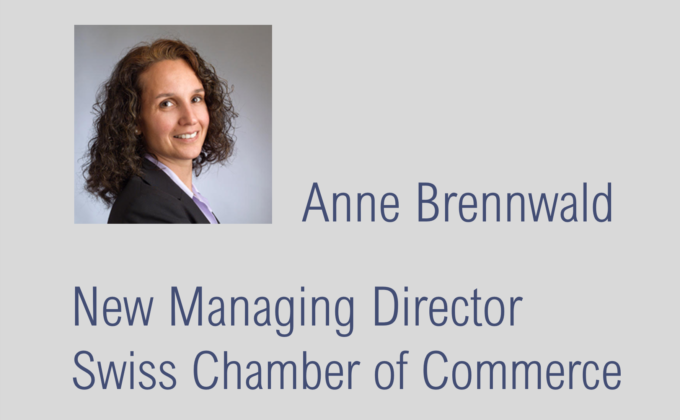 NEWS
We are thrilled to announce that Anne Brennwald has been appointed as the new managing director for the Swiss Chamber of Commerce in Sweden.
Membership Benefits
As a member of the Swiss Chamber of Commerce you can take advantage of our membership benefit program. Please visit our Christmas offers from our members.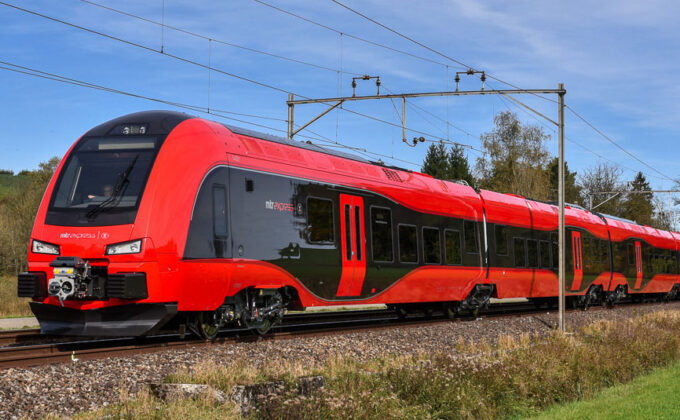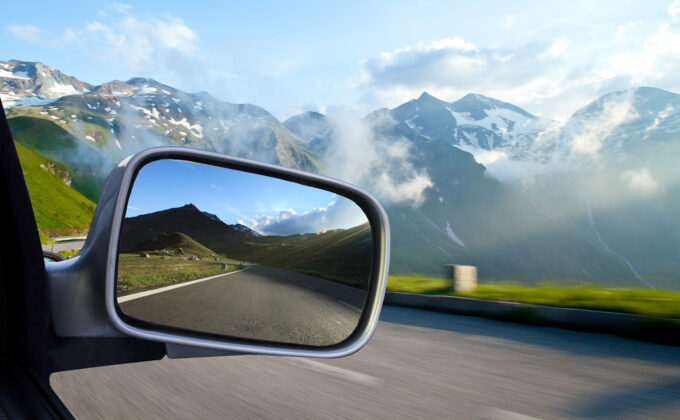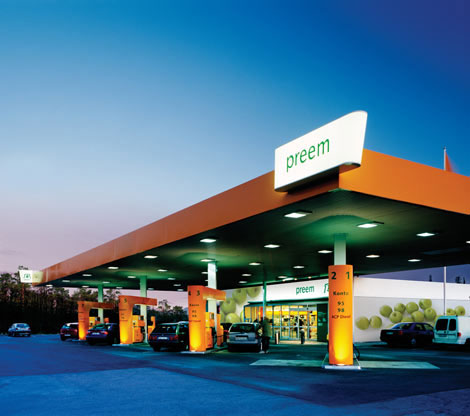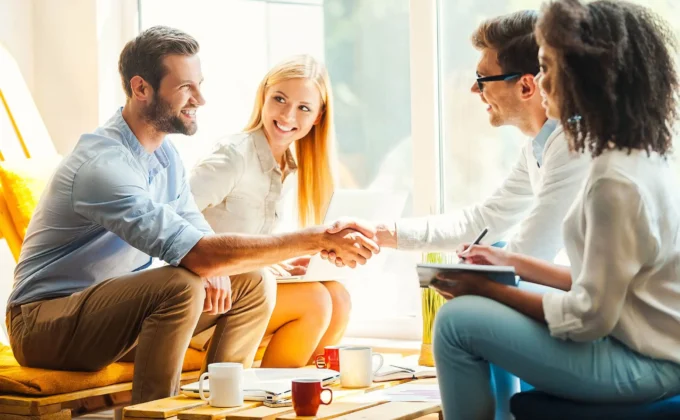 Become a member
Are you interested in becoming a member? Have a look at our member companies. You can join their ranks and benefit from a broad network ranging from HR to Trading and Engineering. You will also have access to our attractive membership benefits.