Upcoming Events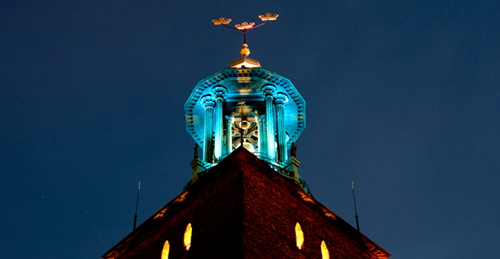 Stockholm International Business Meeting – 5 December 2018
Stockholm City Hall, The Golden Hall
Stockholm – The Tech Unicorn Factory Stockholm is home to one of Europe's most important…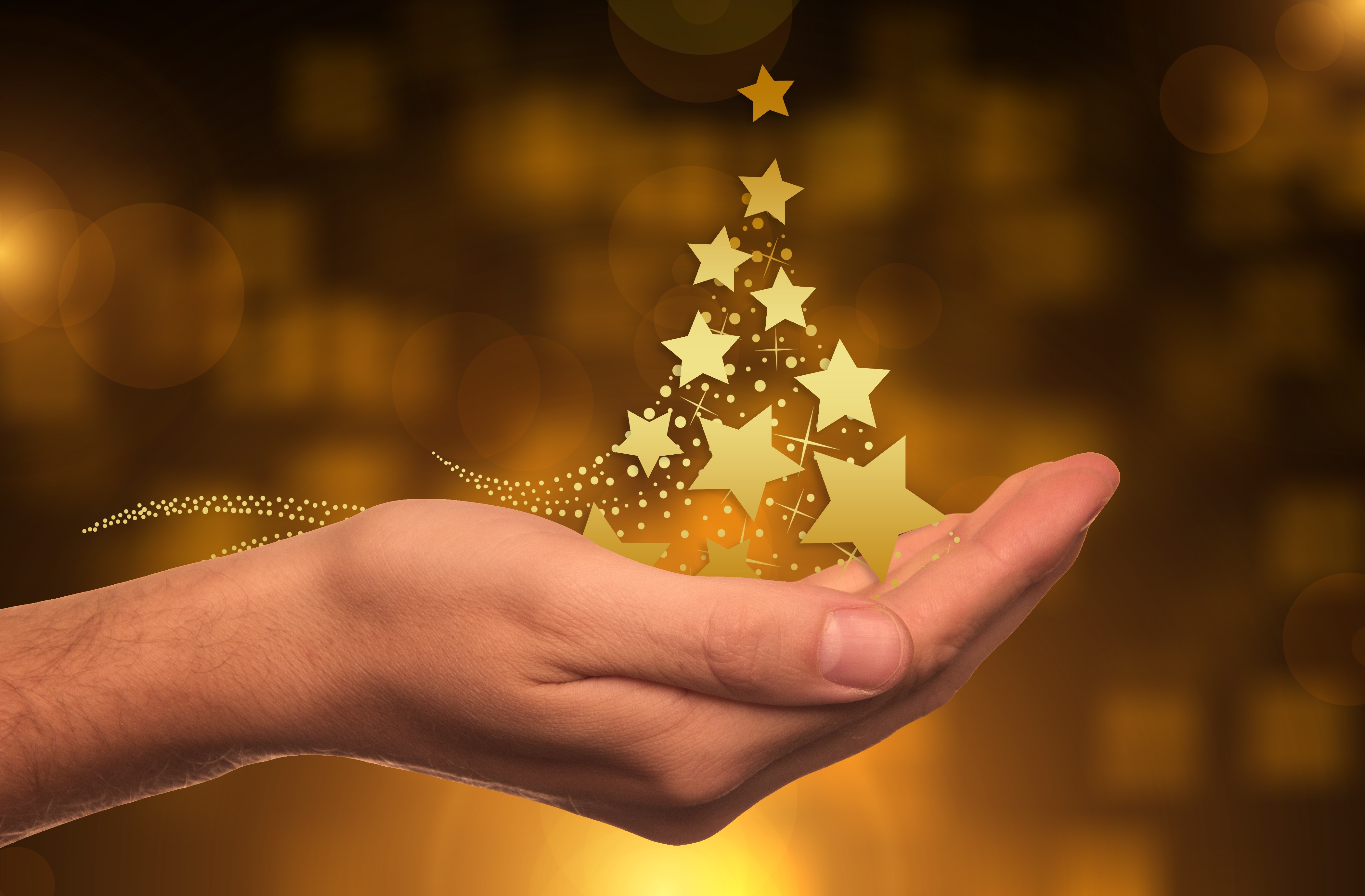 Christmas Networking Lunch 11 December 2018
Save the date!
Innovation in Healthcare Seminar March 2018
"Successes and barriers for innovation in health care – what can we learn from three different health care systems?"
Membership Benefits
As a member of the Swiss Chamber of Commerce you can take advantage of our membership benefit program. Have a look at the most recent ones!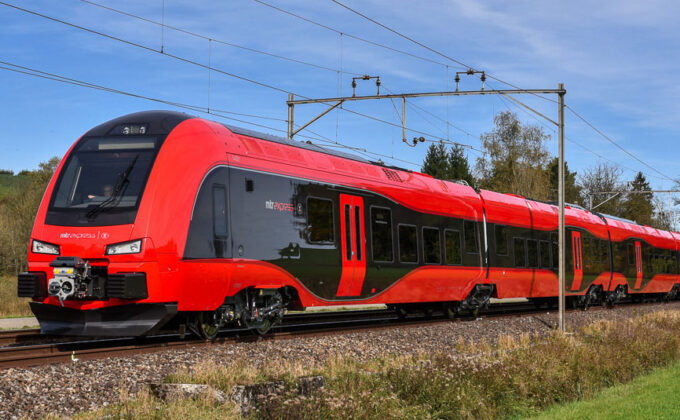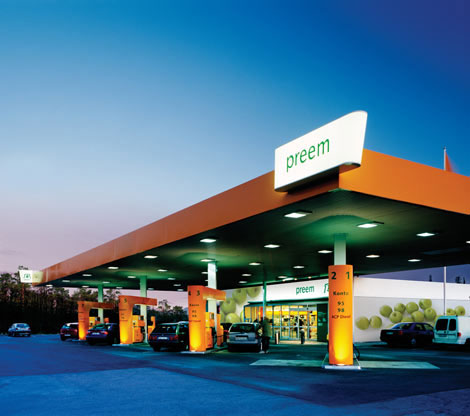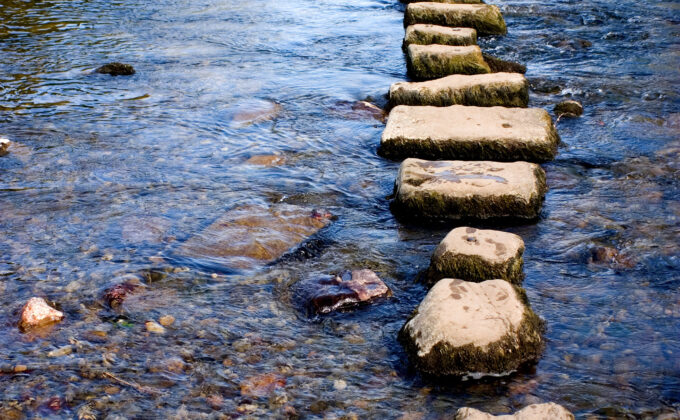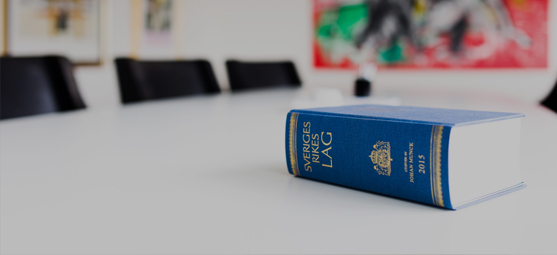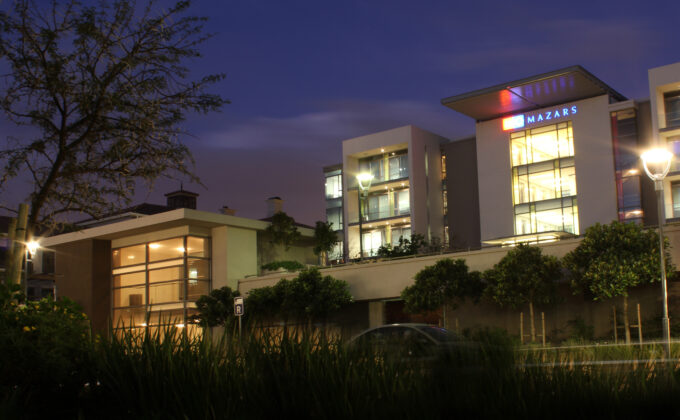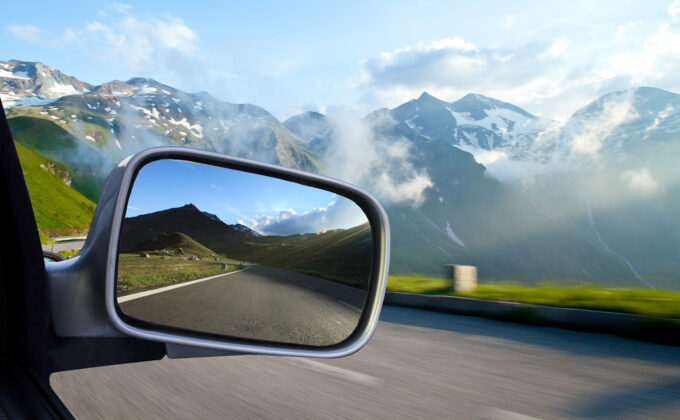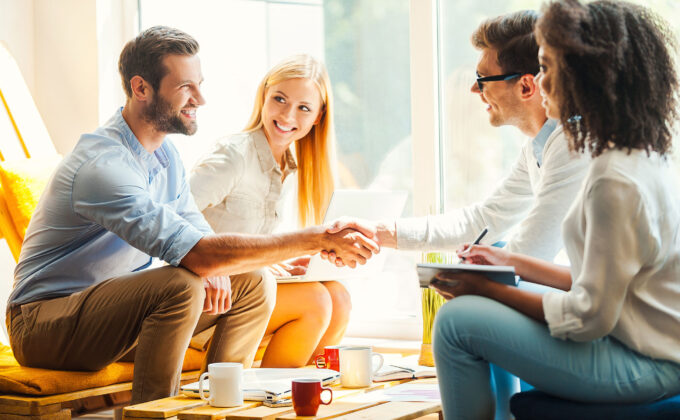 Become a member
Are you interested in becoming a member? Have a look at our member companies. You can join their ranks and benefit from a broad network ranging from HR to Trading and Engineering. You will also have access to our attractive membership benefits.