Upcoming Events
BREITLING SION AIRSHOW
The Breitling Sion Air Show will be a unique aeronautical spectacle in the heart of the Alps. The contours and background of the mountains will make for an exceptional show. Mark 15-17 september 2017 in your calendars.
Membership Benefits
As a member of the Swiss Chamber of Commerce you can take advantage of our membership benefit program. Have a look at the most recent ones!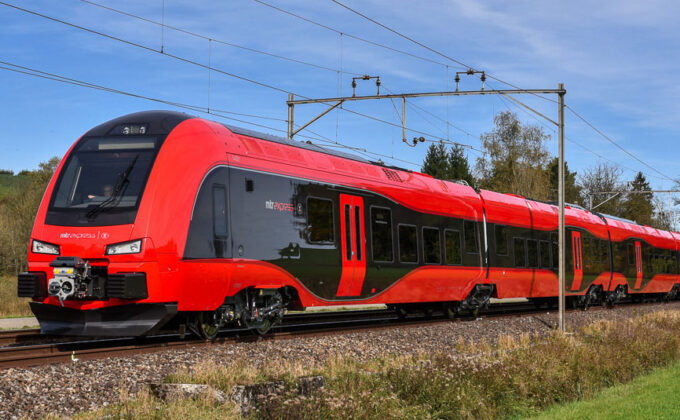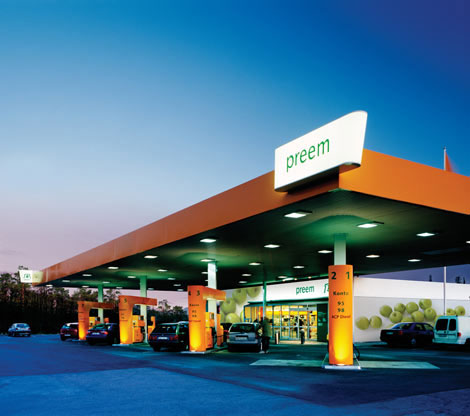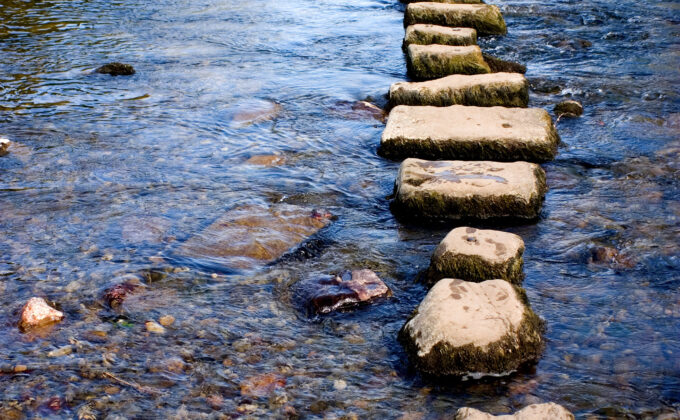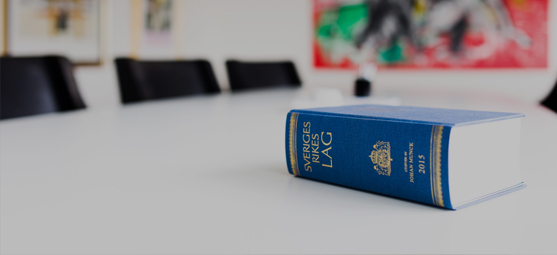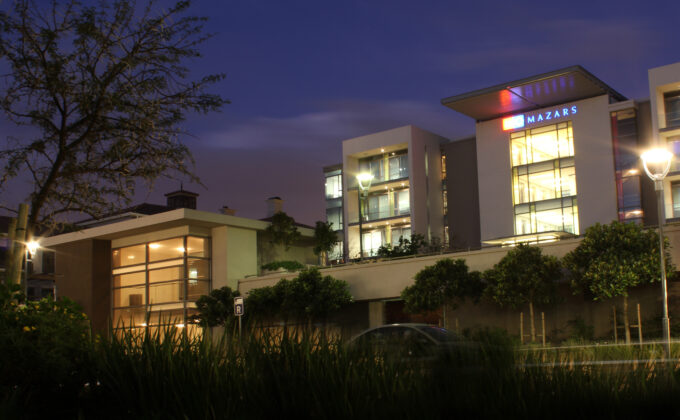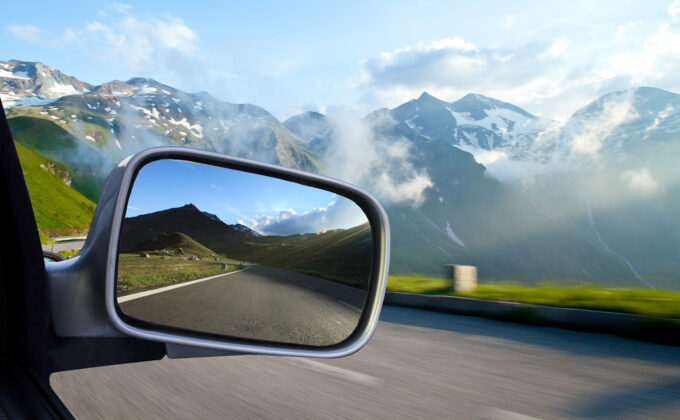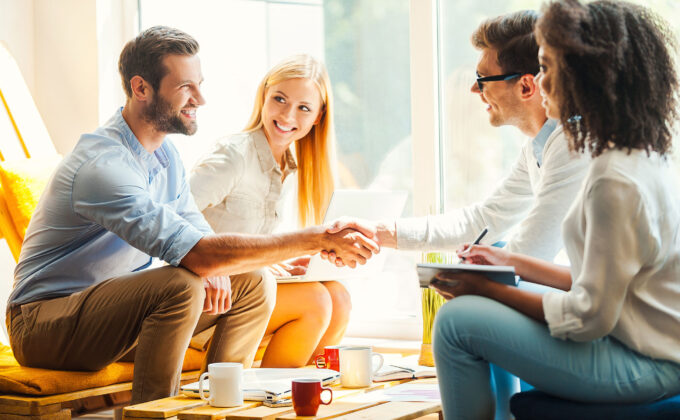 Become a member
Are you interested in becoming a member? Have a look at our member companies. You can join their ranks and benefit from a broad network ranging from HR to Trading and Engineering. You will also have access to our attractive membership benefits.