Upcoming Events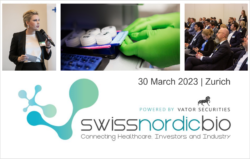 PARTNER EVENT: Swiss Nordic Bio 2023
Radisson Blu Hotel at Zurich Airport
SWISS NORDIC BIO 2023 CONNECTING HEALTHCARE INNOVATIONS, INVESTORS AND INDUSTRY SWISS NORDIC BIO AT A…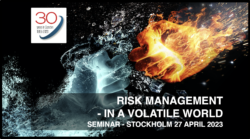 RISK MANAGEMENT IN A VOLATILE WORLD SEMINAR
Stockholm Venue TBA
In the past couple of years, we have experienced how the world can change in…
Swiss Business Lunch Malmö 4 MAY 2023
Save the date, more information to follow shortly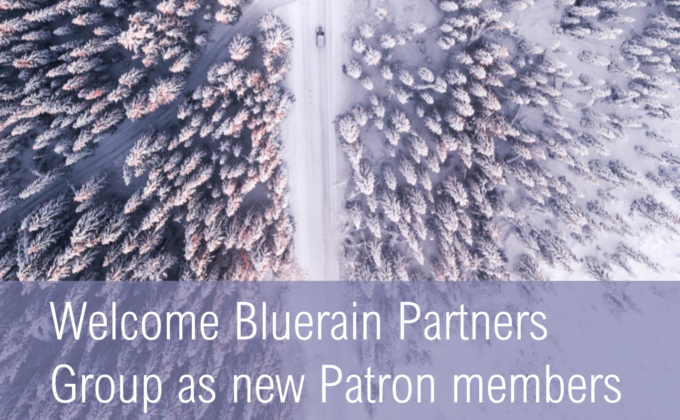 NEWS
We are very pleased to welcome Bluerain Partners Group as new Patron members.
Membership Benefits
As a member of the Swiss Chamber of Commerce you can take advantage of our membership benefit program. Please visit our Christmas offers from our members.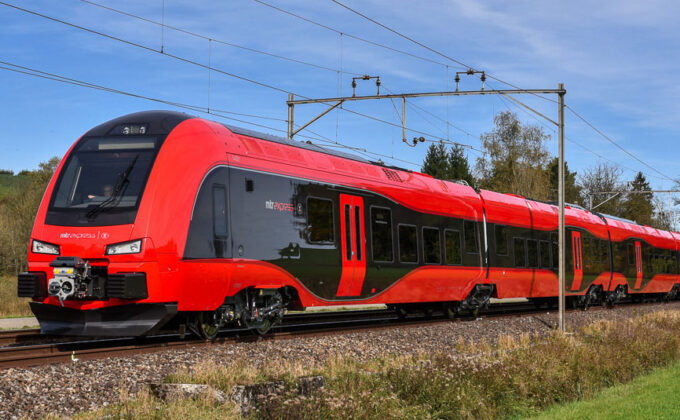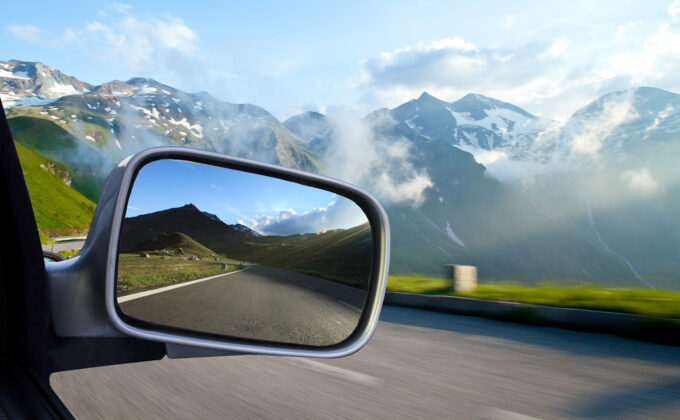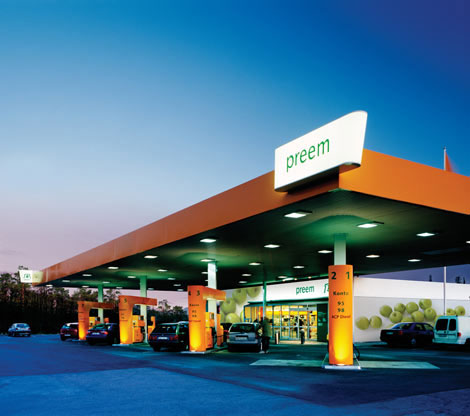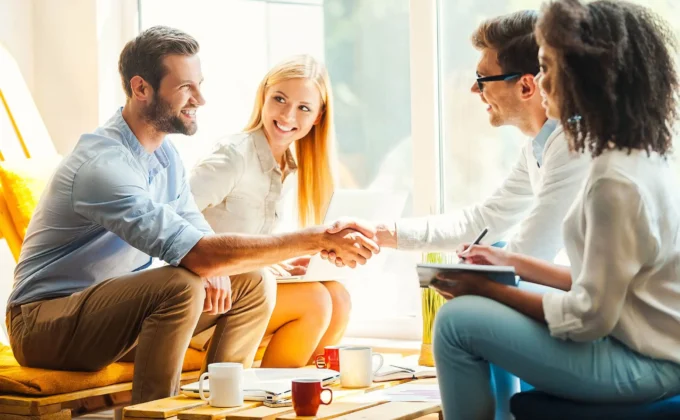 Become a member
Are you interested in becoming a member? Have a look at our member companies. You can join their ranks and benefit from a broad network ranging from HR to Trading and Engineering. You will also have access to our attractive membership benefits.