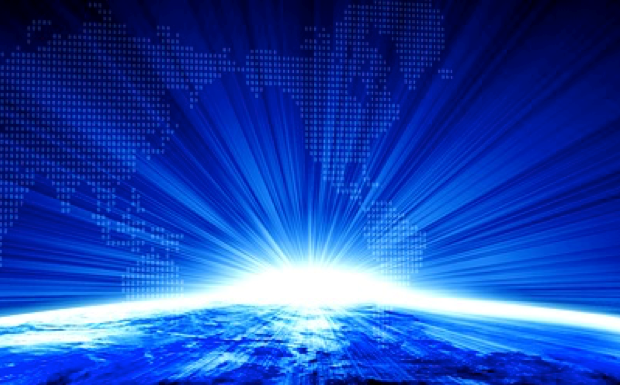 We are very pleased to welcome 3 very reputed speakers to host our Kick off Webinar on 27 August; Mai-Lis Hellenius, Ilse Jacobsen and Kjell Enhager.
During this webinar, they will be sharing their experiences on how to handle difficult challenges and changes, both as humans and as business leaders. This webinar will give you inspiration on how you can implement change in a realistic way when adapting to the new normal.
The business landscape will look very different in the near future with organisational challenges, an increased need for resilience and cost management, increased competition and new regulations. Change management will be more important than ever in order to adapt quickly to new rules of doing business in an efficient, sustainable and cost effective way.
Don't miss this opportunity to listen to our speakers sharing their experiences.
The event will be interactive and involve some team building activities.
Upon registration all participants will receive a gift box to their indicated address.
We are looking forward to seeing and hearing you on 27 August.
Welcome!